Through our strategic business unit 3A'sM, we aquire and develop strategic investments in Residencial/ Commercial Property markets.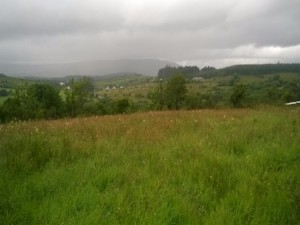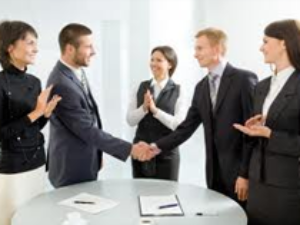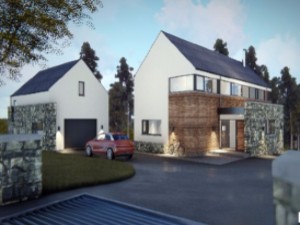 Business Case:
Irish property prices climb nearly 10% in year to March 17.
House prices in southeast deliver sharpest growth of 15.5 per cent Residential property prices in the 12 months to the end of March increased by 9.6 per cent, according to the latest property price index from the Central Statistics Office. The monthly change increased by just 0.1 per cent. Prices for houses in the southeast, excluding South Tipperary, witnessed the most dramatic increase in the year to March, increasing by 15.5 per cent. Prices of houses in the west closely followed, up by 15.3 per cent on the year.
In Dublin, residential property prices increased by 8.2 per cent in the year to March. Dublin house prices increased by 8 per cent, while apartment prices increased 9.6 per cent. The highest house price growth was in Dublin city, at 10.7 per cent, whereas the lowest growth was in Fingal, with house prices rising just 2.2 per cent.

Value Creation Strategy
We target Portfolio's of properties of various sizes in various locations across Ireland in line with our investors requirements, which are either:
Existing properties requiring modification based on the Investors requirements:

for either sale or add to investors rental portfolio.
Taking properties financially stranded

at various stages and complete:

build out for either sale or add to investoors rental portfolio.




New potential development opportunities

: Green- Field opportunities with local services, likely hood of Planning, and potential for favourable returns.