Through our strategic business unit 3A'sM, we provide property maintenance service packages for the Residencial & Commercial Property market.

Business Case:

In a property market that has become more likely to spend money to keep their property in a good state than buying a new one but looking to sell in the future, know how important it is to maintain a home to very good standards as it will increase its value, property maintenance opportunities are also recession proof as they offer essential services such as plumbing, drain cleaning, electrical repairs, locksmiths, garden maintenance, etc.

Many of these property maintenance companies are either van-based or home-based and are small businesses who have a great reputation but no quantity of scale for Portfolio holders, these companies are ideal for those who are looking to secure long term support works and each company working together can provide the required all round solution for a Portfolio owner.

Value Creation Strategy


Put together a team of Regional contractors: accredited to carry out all jobs, big or small to the highest standard, covering skills such as: Electrician, Plumbing, Gas, Central Heating, Air Conditioning, Painting & Decorating, (Bespoke Home or Commercial Properties), Carpentry, Waste Clearance, Refurbishment, Drainage, Glazing, Locksmith, Handyman, Bricks & Mortar, Pest Proofing, Security, Gardening & Landscaping

We will also offer the Investor/ End Buyer add-on services such as:

A 3-hour response time for any unforeseen emergencies or general work, 24 hours a day, 365 days a year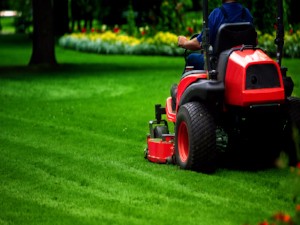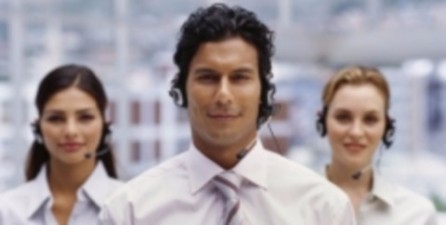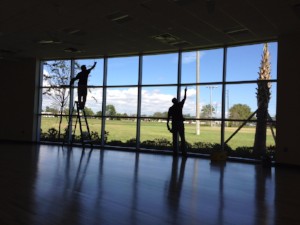 Example Project
Coming Soon